Showing your artistic side is challenging, and it takes more than just selecting home furnishings that stick to your creative taste. Great news is, you don't have to be an artist to make your home look artistic! Check out how you can improve your home's appeal and uniqueness through wall décor using wall decals.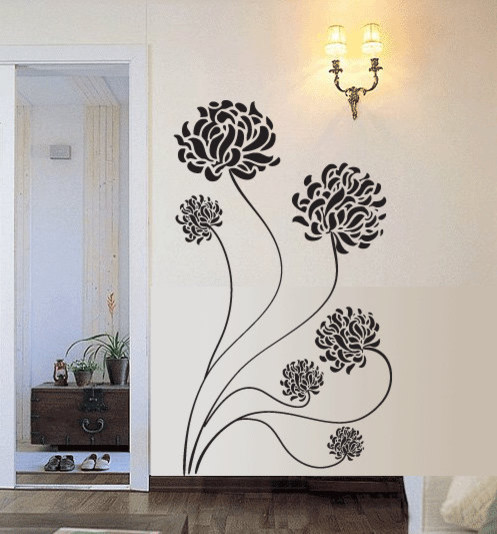 What are Wall Decals?
Wall decals are stickers that can be applied to walls or other flat surfaces. Also called wall vinyls or wall tattoos, decals are traditionally made of self-adhesive vinyl films. Today, premium versions may come in a range of new materials including finely woven polyester fabric and durable resin.